OUR EXPERTISE IN THE CONSTRUCTION FIELD
Our customers' projects are an investment in the future
We provide ample greenery, modern designs that are luxurious, offer good spaces and thoughtful amenities thereby enhancing the property's value and giving the customers a good return on their investments.
The prime focus of our company is to adhere to quality standards and punctual delivery as per the client's requirement.
We deliver a comprehensive scope and range of end-to-end industry specific solutions
Providing quality landmark projects thereby achieving total customer delight
We're positioned to fulfill the needs of the Society
Open Plots & Farm Lands
92%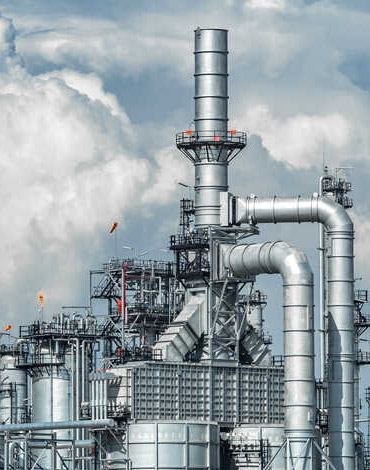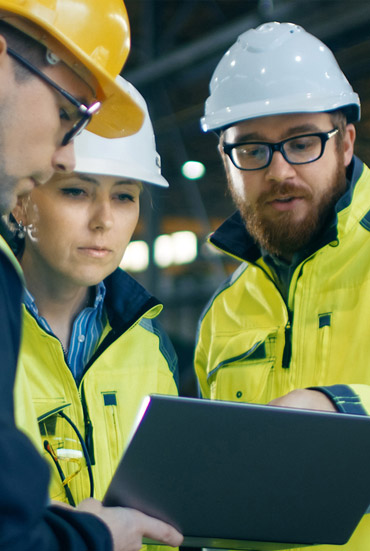 Buildings, infrastructure, engineering and urban regeneration
We understand the best solutions that work for you. We're all dedicated to our roles and work hard to get the job done.
In a number of areas of construction engineering, Nissim Construction & Estates has pioneered the development of approaches and techniques that are now considered the industry standard.