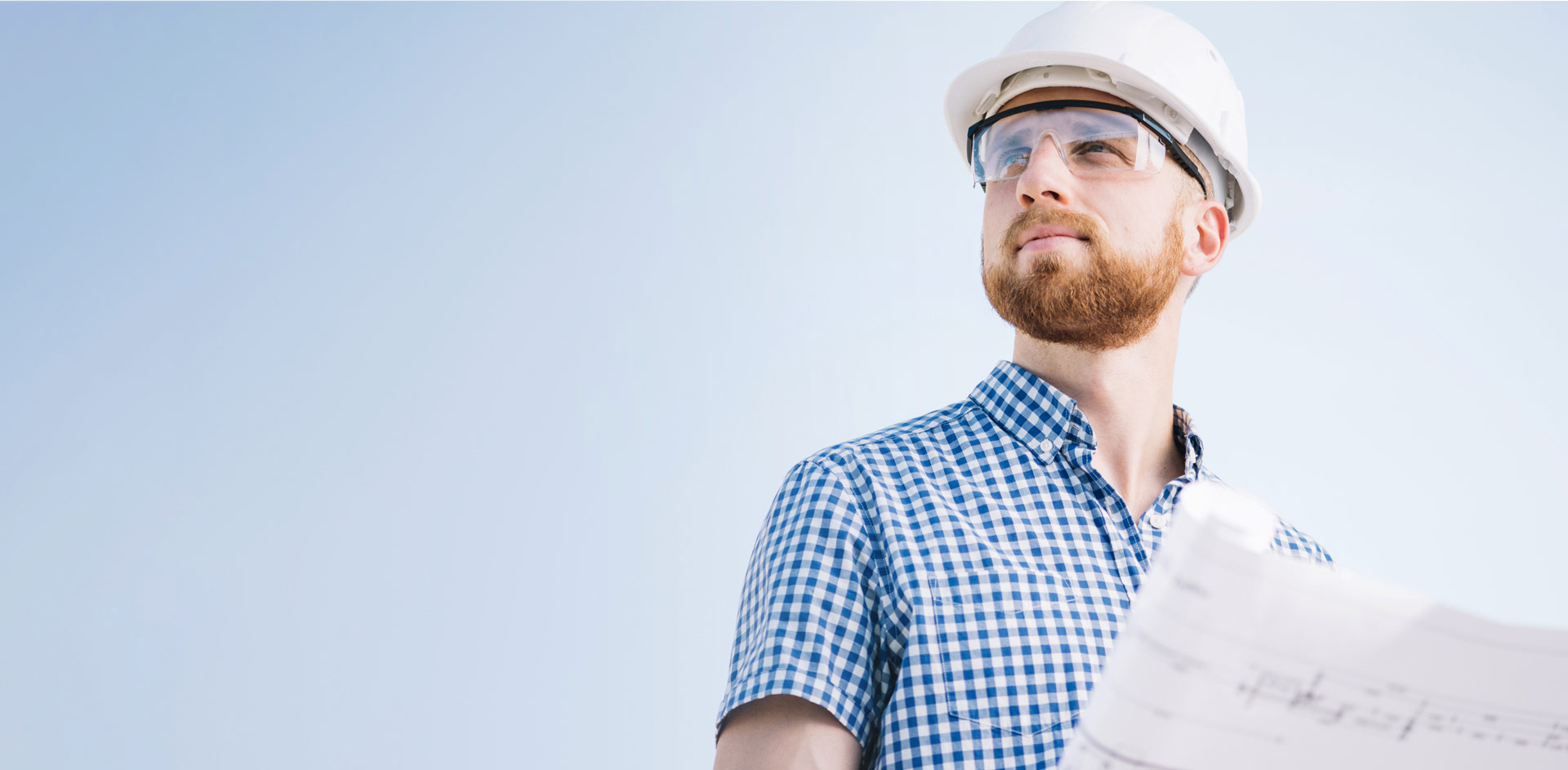 Nissim Constructions & Estates
Construction of

Residential Houses.
We have laudable experience in executing residential projects with on time delivery of product to customer
Contact Us
Residential Houses with Latest Technology
We provide end to end constructions on different
Residential Projects

. We also deal with new constructions as well as renovation of the existing construction.
Advanced and Innovative Developments
With a mission to bring in advanced and innovative developments in the real estate industry, we constantly strive to improve the quality of life for our customers by maintaining balance with the environment.
Our Residential projects will tell about us better than we can do it ourselves
WE DELIVER A COMPREHENSIVE SCOPE AND RANGE OF END-TO-END INDUSTRY SPECIFIC SOLUTIONS
Generating more value at every level and building a better world for everyone
What our clients are saying about our company and projects
We are Customer centric and process oriented and focus to maximize the quality and on time delivery of product to customer.

Ernest Smith
Construction Worker

Thomas Smith
CEO & Engineer

Monica Smith
CEO & Architect

Ernest Smith
Construction Worker

Thomas Smith
CEO & Engineer

Monica Smith
CEO & Architect
Get started with us!

We focus on the entire process, concept through completion