Professional construction services with architectural expertise
Nissim Construction & Estates is a Hyderabad based Construction Company that stands totally on the trust placed on it by its valued patrons. We specialize in custom homes and residential designs that are warm and inviting while being stylish.
Creating inspiring structures
Using superior architecture
Adhering to the highest quality
Enhancing value to our products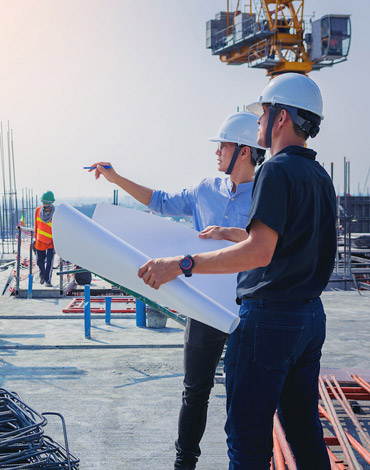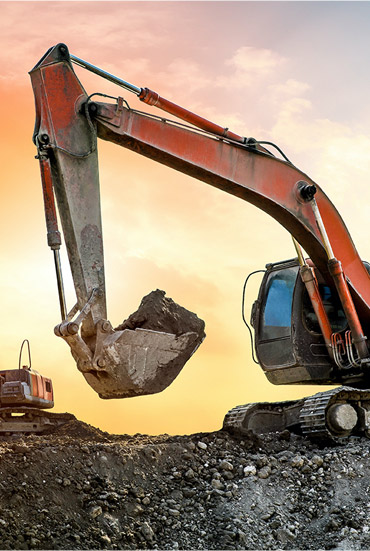 Buildings, infrastructure, engineering and urban regeneration
We understand the best solutions that work for you. We're all dedicated to our roles and work hard to get the job done.
In a number of areas of construction engineering, Nissim Construction & Estates has pioneered the development of approaches and techniques that are now considered the industry standard.
We integrate engineering design excellence with construction
A strong experience in construction
Our Vision
Our Mission
Our Values
We envision revolutionizing the real estate industry by setting new benchmarks that redefine lifestyles in terms of community living and customer delight.
We constantly strive to create futuristic and environment-friendly living spaces that foster vibrant communities across the country by adopting latest trends, advanced infrastructure and superior lifestyle. We aspire to foster strong relationships strengthened by the key values of unwavering trust and quality of construction.
Integrity is the primary core value we adhere to that makes us do the right thing the right way. Trust and Quality are our other core values that are earned by honesty, positive intent, strong competencies, and a proven track record of results.
We are your trusted engineering partner
We have a
professional team of Engineers

and skillful expert team
OUR EXPERTISE IN THE CONSTRUCTION FIELD
Our customers' projects are an investment in the future
We provide ample greenery, modern designs that are luxurious, offer good spaces and thoughtful amenities thereby enhancing the property's value and giving the customers a good return on their investments.
We always deliver exceptional and sustainable outcomes for our clients
Whether a customer requires a place for his administrative center or luxurious home, he need not compromise for anything but for the best. Illustrious architects and engineers work behind the scenes to ensure all facilities have abundant air ventilation, natural lighting and other essential amenities.