Transparency, Diversity & Knowledge
Specifications as per market standards with no compromise in quality and on time delivery.
Read More
GIVING THE CUSTOMERS A GOOD RETURN ON THEIR INVESTMENTS. Residential to Commercial Projects
Be ensured with us that you have the 'right quality for the right price'. No more over charging and no more substandard products.
Get Started
WE UNDERSTAND THE BEST SOLUTIONS THAT WORK FOR YOU. We represent the future of the construction
Safety, quality and sustainability
With more than 7 Years of experience in real estate and building construction field, Nissim Construction and Estates completed several housing ventures, Open Plot Villas & Farm Lands and Commercial Infrastructure. We carefully consider the following aspects of each project to ensure that the customers receive value for their investment.
Availability of basic infrastructural facilities
OUR EXPERTISE IN THE CONSTRUCTION FIELD
Our customers' projects are an investment in the future
We provide ample greenery, modern designs that are luxurious, offer good spaces and thoughtful amenities thereby enhancing the property's value and giving the customers a good return on their investments.
The prime focus of our company is to adhere to quality standards and punctual delivery as per the client's requirement.
A LITTLE BIT ABOUT US
Nissim Construction & Estates
Nissim Construction & Estates is a Hyderabad based Construction Company that stands totally on the trust placed on it by its valued patrons. We specialize in custom homes and residential designs that are warm and inviting while being stylish.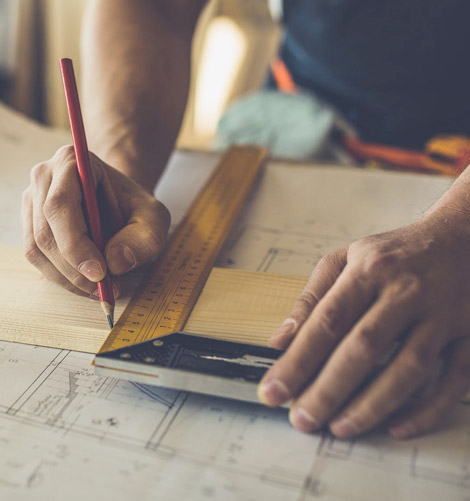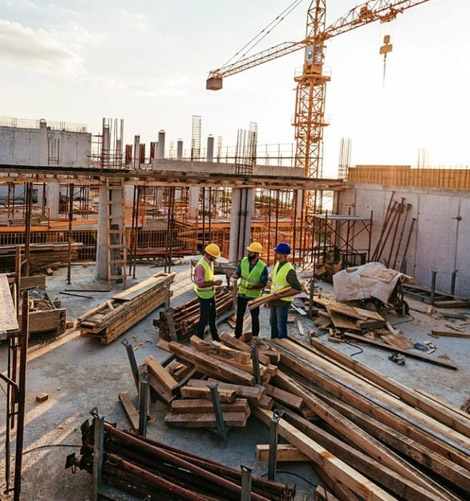 Our extensive resume is comprised of over 60+ projects completed
Our diverse project list includes commercial buildings, manufacturing structures and much more
Generating more value at every level and building a better world for everyone
Looking for a quality and affordable services for
your next project?
Construction, Architecture and Interior Design Latest News
We will keep you up to date with all of the latest architecture & construction news
We Believe that what remains constant is the Dream to posses a Home
- Nissim Construction & Estates